7 ratings
The Murmerings of a Lost Leviathan
4.8% Imperial IPA / Double IPA
Reviews
Charlie
@ The Railway Hotel
Spoons beer festival One of the best pints I've had in a long while. Really tasty and enjoyable beer, would highly recommend. Going for another!
Christopher B
@ The George Inn
Golden ale light bodied with a floury hoppy head ehen severed. Had severs of these tonight went down far to easily.

Dartford Dave
@ The Furze Wren
JDW Real Ale Festival, Autumn 2023. Golden coloured IPA. Zesty with a hint of lemon in the aroma and flavour. Enjoyable beer.
Michael the mod 1972
@ The Swan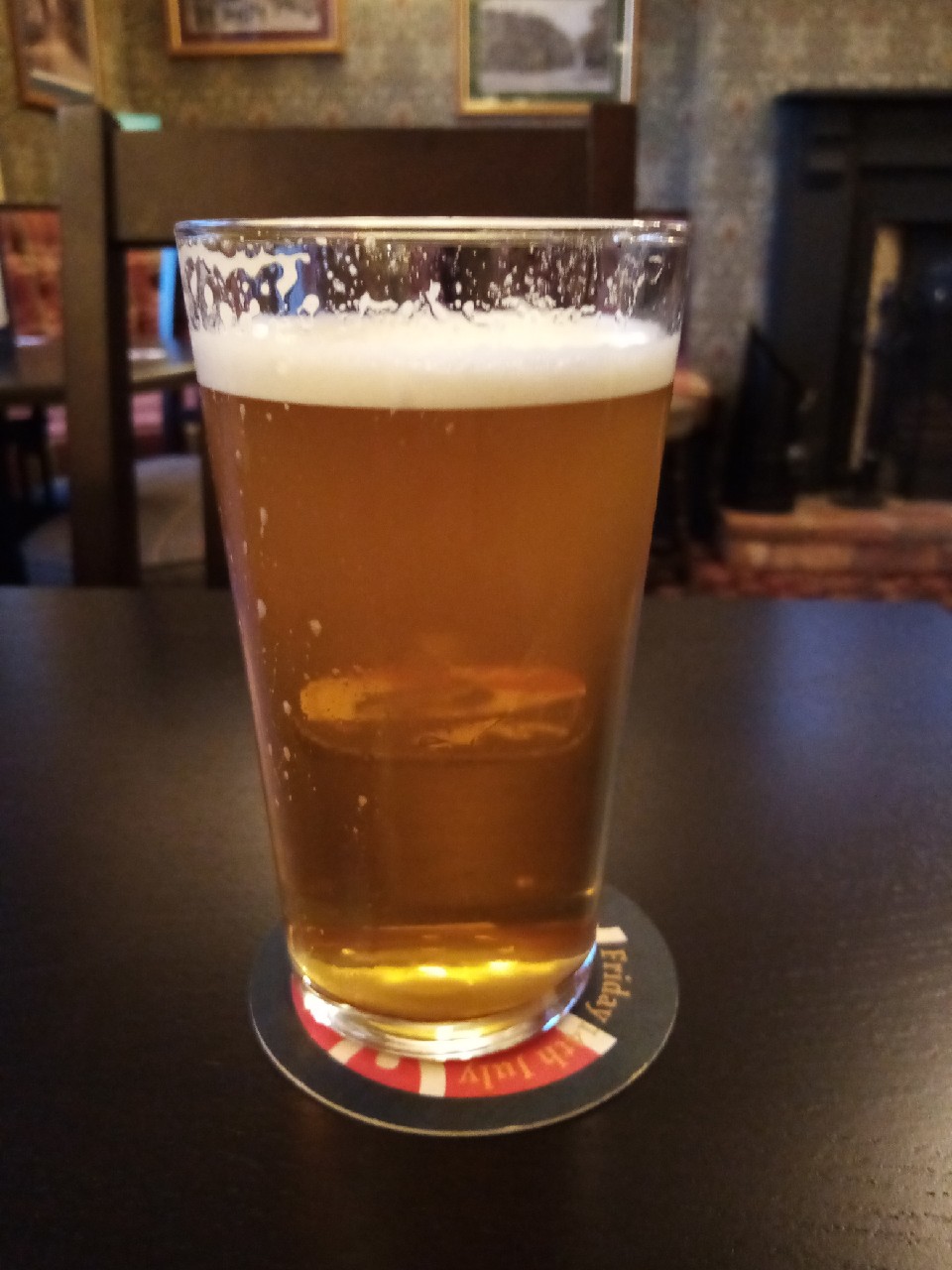 Delicious drink. Nice fruity aromas & taste. A decent session ale

Cracking drink. Nice citrus aroma and taste with a subtle sweetness, somehow, to finish. Enjoyable drink and a good session ale