Reviews




Que c est bon! Aromatique agrume légère amertume bonne longueur en bouche c top!

Augudufiveone
@ Chez clo&tibo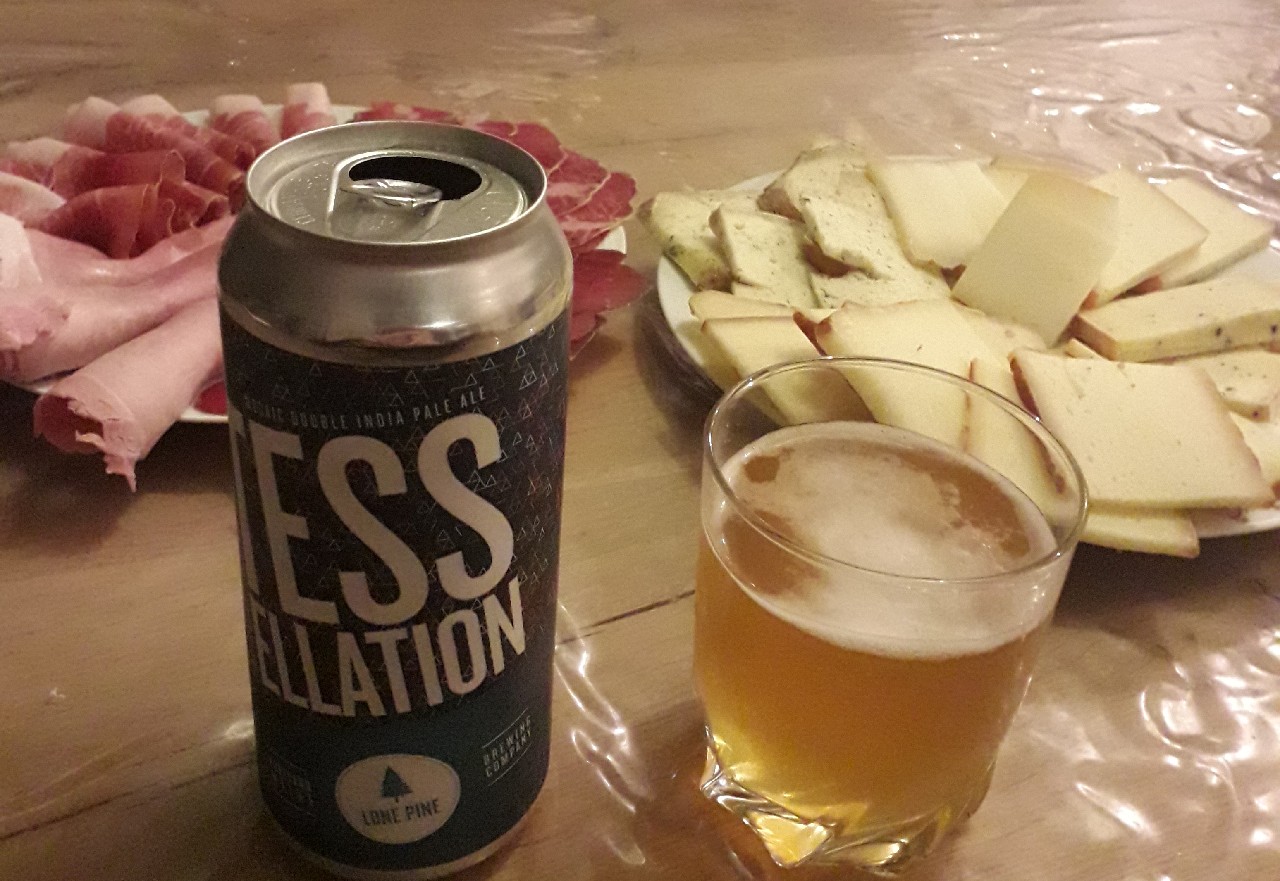 À l'image de la photo, extrêmement agréable, une DIPA qui régale

Light bodied and blond with a slight haze. Crispy and hits upfront with nice dynamic hoppy bitterness. Has with subtle grapefruit then goes to a dry finish. Good hot day IPA.