Hazy, soft and saturated using a high dose of oats and wheat. We then use our favourite US and European hops such as Mosaic, Chinook, Ekuanot and Mandarina Bavaria to produce heady, stone fruit and berry aromas alongside tropical fruit pulp flavours .
Reviews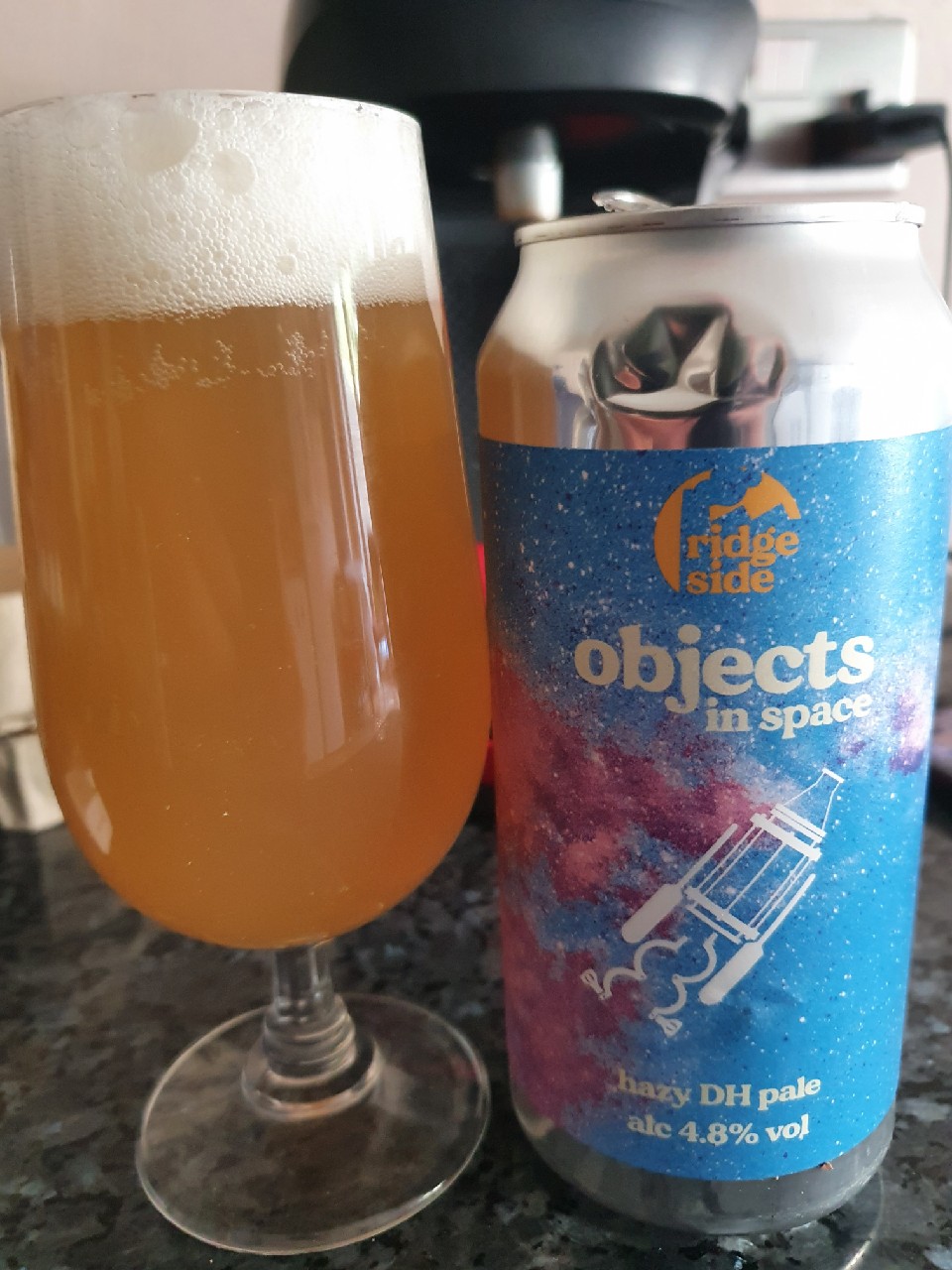 Good carbonation on the pour , keeps a medium size bubbled head over a straw , hazy body , bit of light coming through. First mouthful i'm let down massively , its flavour profile is very limited. Light citrus , delicately floral and clean water. For the price range against some of its competitors this is annoying as i could have picked up a salt Tramm or a Northern Monk transient both of which are breweries just round the corner from Ridge Side. Cant win 'em all
Lee L
@ The Bearded Brewery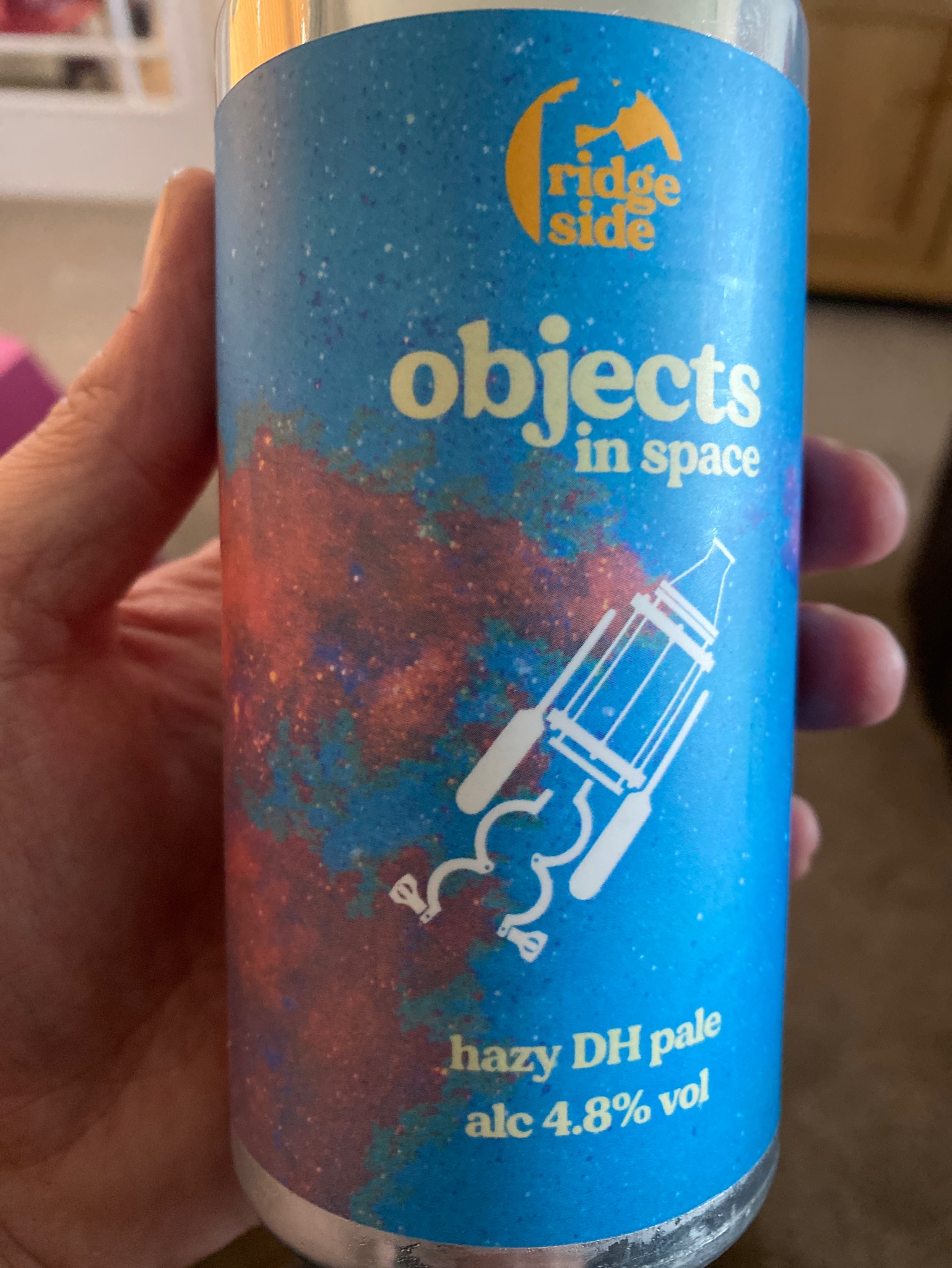 Hazy with a lot a fizz. This has juicy tropical flavours

A 'relaxed' hazy pale ale I'd say. Nice hop flavour but not too strong, makes for an easy drink.