The little bit more expensive alternative to the Helles offered by this beer-delivering company. It offers more flavor and the distinctive taste of Festbier hops.
Reviews

Angenehm weich, feine Kohlensäure und mild im Geschmack. Gut, vielleicht muss ich auch sagen, dass es etwas langweilig schmeckt!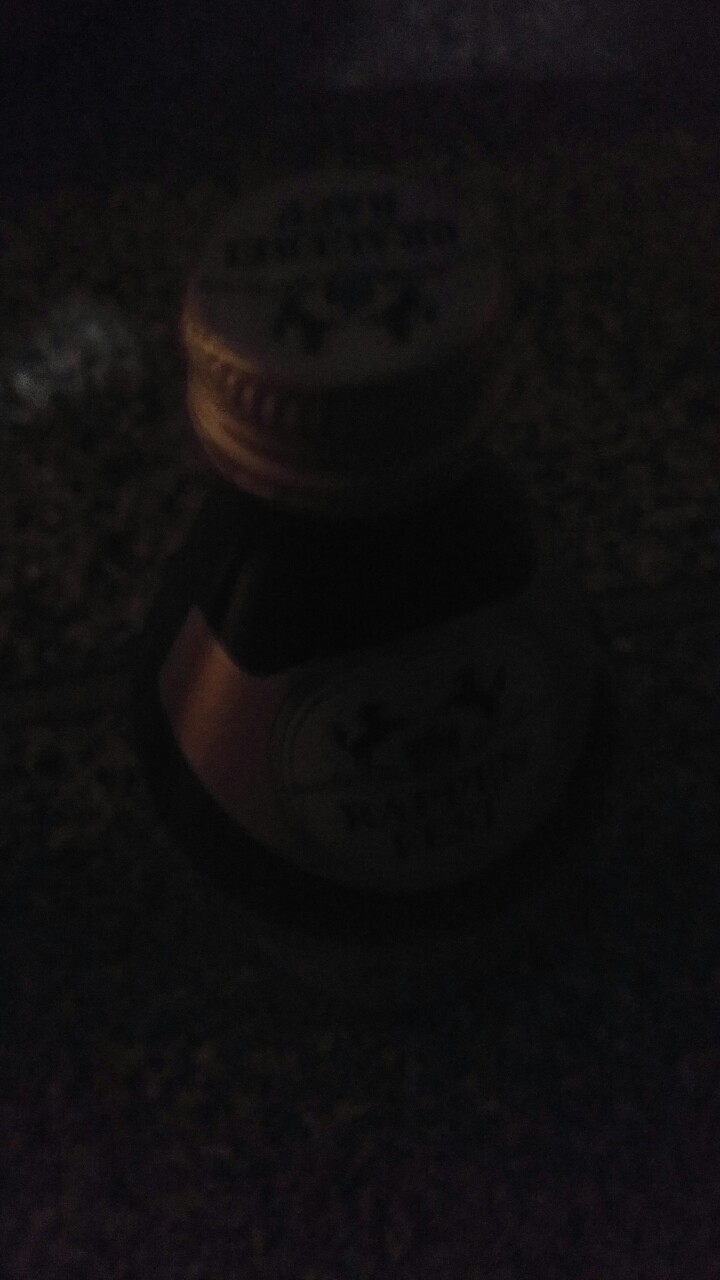 Naja geht so, finds aber stark von Paul dass er schon 1 Kiste davon gezogen hat

Tastes interesting, a start like a Oktoberfest Beer, gets hoppy and relatively bitter in the end. Interesting spin, good price-performance ratio

A good price-performance Balance you are getting here. Go-to beer, especially because it gets delivered to my front door.