Roasted, malty, and bitter finish.
Reviews
Ting Tong
@ So Bar, Knaresborough

Ting Tong
@ The Inn On Cheltenham Parade

Risto Antt
@ K-Supermarket Mustapekka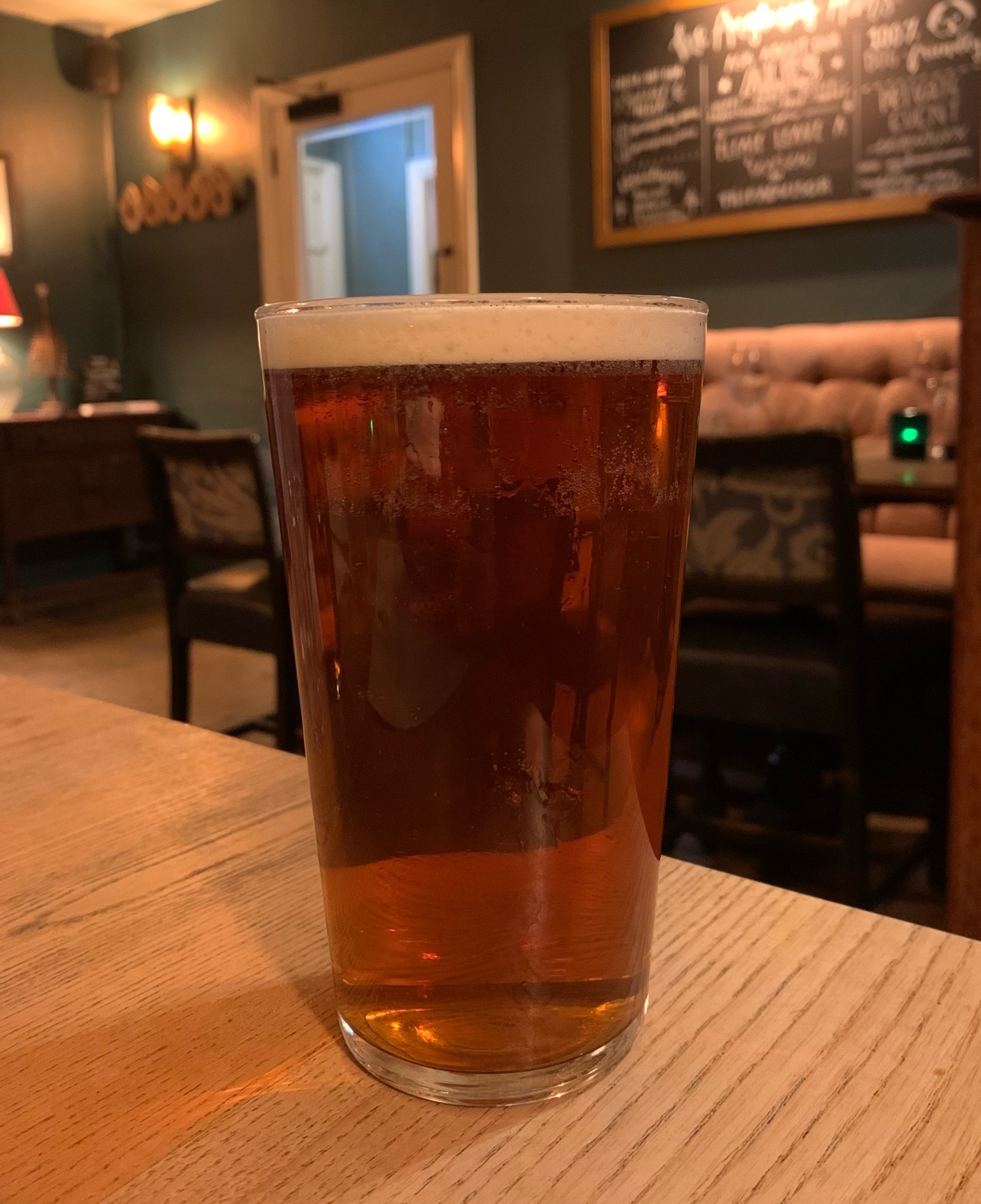 Draught-Pint. Good. A good beer. Enjoyed a couple of pints with my food. This was the first time drank draught, and it was in November 2022.

Classic bitter, malty and ready for the fireside

Lovely pint - well looked after. Great bit of caramel in there.
Ihan ok bitter-olut. Tyylikäs väri ja mukavan pehmeä. Hieman jää tunkkainen jälkimaku.
Tummahko, maltainen, hivenen makeutta mukana, katkeroa ei liikaa, voisi olla tukevampi, bitterit omaan makuun usein vaikeita, mutta on ihan juotava.