Pineapple & Mango IPA.
Reviews

Heavy flavours in this complex IPA. The bitterness wins out on the first taste but on further tastes you catch the Mango and Pineapple coming through. It is certainly a beer that grows on you without leaving you wanting more.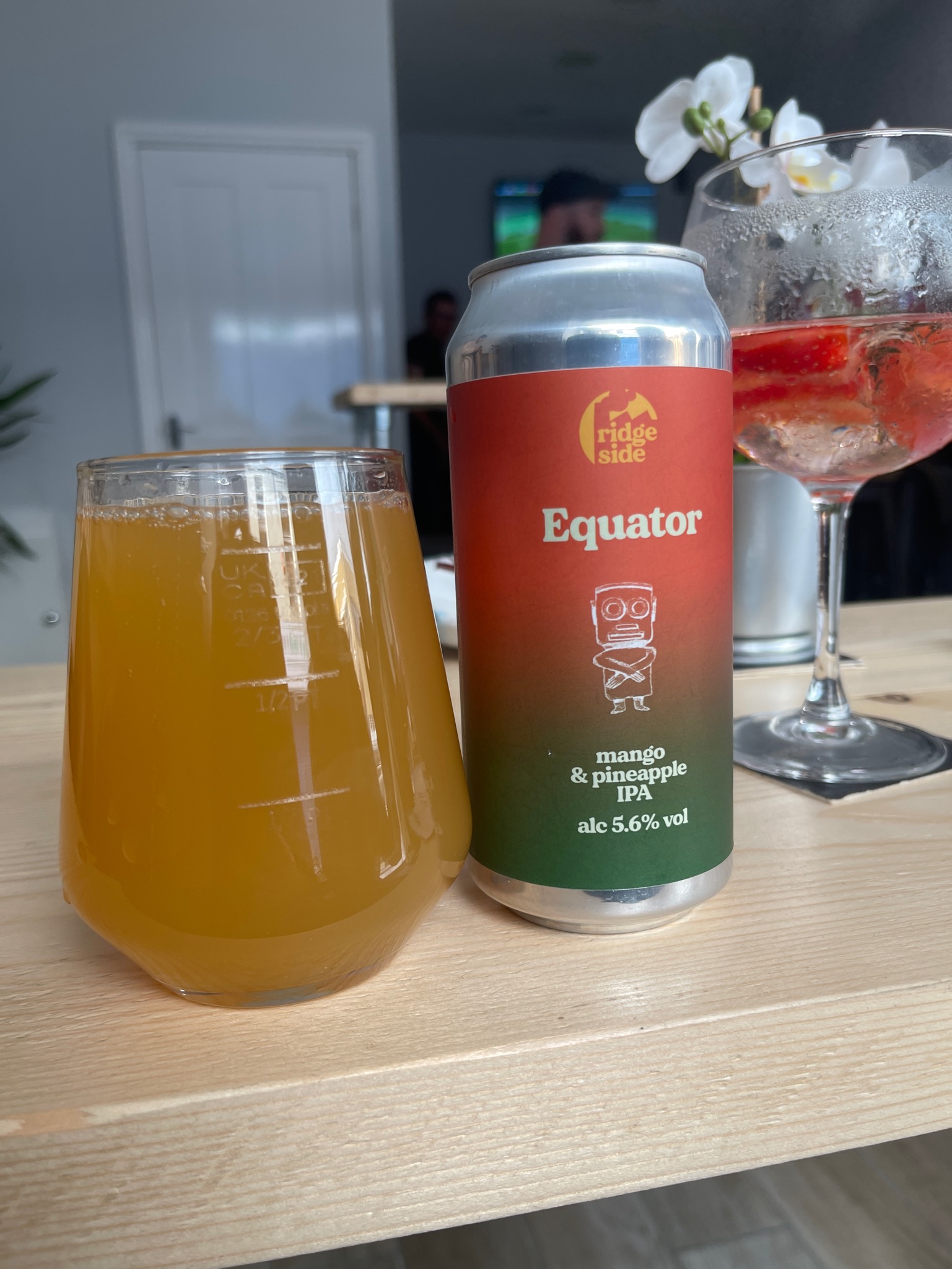 Pineapple up to eyeballs too sour but don't care


Top beer with hints of hoppy pineapple and mango

Lovely tang from the pineapple. Great little full of flavour IPA.

Crisp, fruity ipa. Not the best aftertaste, but nice smell. Its ok.