Reviews
Ganska smakrik. Drick riktigt kall!


Das beste am Urlaub sind die ganzen neuen Biersorten 😍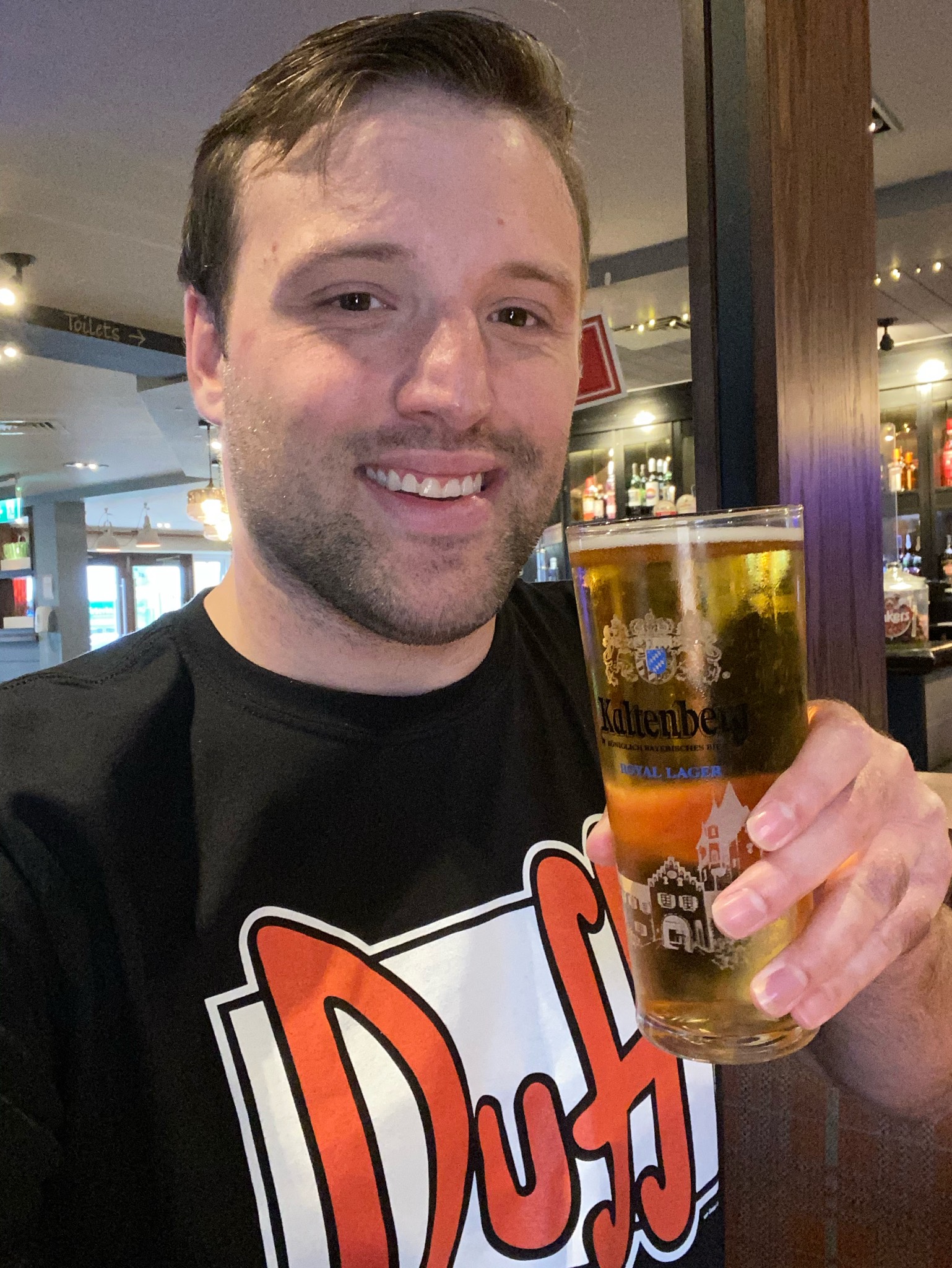 Great to be back down my local drinking this beauty! A refreshing German beer with a crisp flavour and a slight hint of hops. Worth waiting for!
Very good, easy drinking, refreshing pale ale, surprise guest ale down the local.