11 ratings
Blueberry Ale
4.5% Wheat Beer / Wheat Ale
Fruit beer.
Reviews
Skeletor likes it too!! Blueberry but not overpowering!!


Was very carbonated. Thought the beer was just ok
Quintnite
@ Churchill Falls
This is a very good wheat beer blueberry start with a beer finish

Really pleasant combination of the smoothness of a wheat beer with the refreshing flavor of blueberries, as most wheat beers are fairly bland. The best part is the lingering scent of the fruit.
Nice taste very refreshing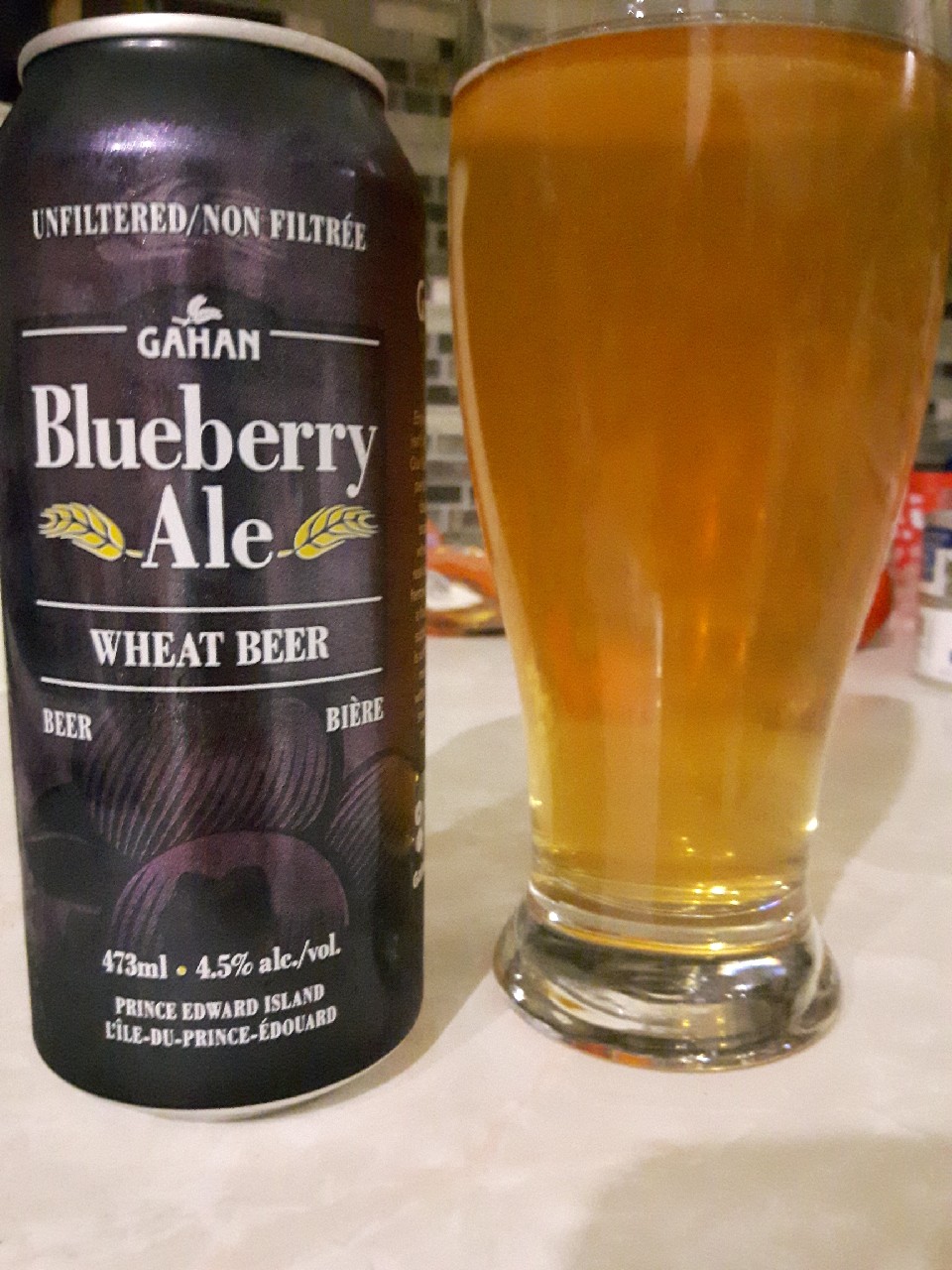 First sips taste like pure Blueberry Juice. This beer is very aromatic with a clean finish. This beer has a beautiful golden colour and is perfect for any BBQ.