American Amber coloured Rye Ale.
Reviews

Simon P
@ Quorn and Woodhouse Station
2019 Spring Diesel Gala Beer Festival
Feels good to be sampling some local produce again. Shame it's just not a bit better than this. More to come stay tuned. Hoppy and heavy this one. Not a good start.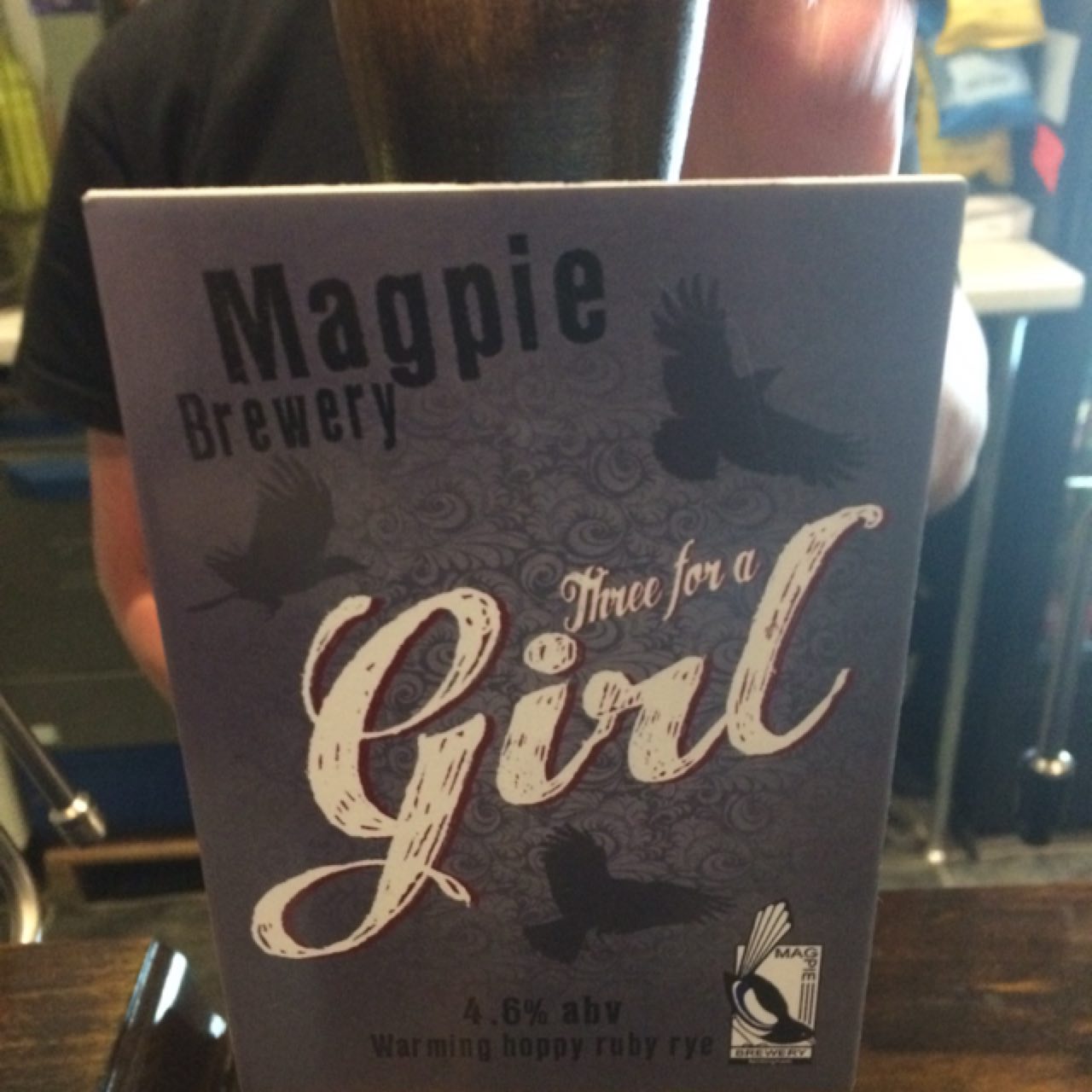 Soft beer with lovely taste