Samurai is the perfect beer for your zen garden after battle, or your patio after a long day of work. The addition of rice gives a slightly fruity, crisp, refreshing element to this hazy unfiltered ale, creating a light, easy-going beer suitable for the peaceful warrior.
Reviews
Utuinen, keltainen väri. Nopeat vaahdot. Tuoksussa hieman kellaria. Maku hedelmäinen, helppo ja vähän mauton. Juotava olut.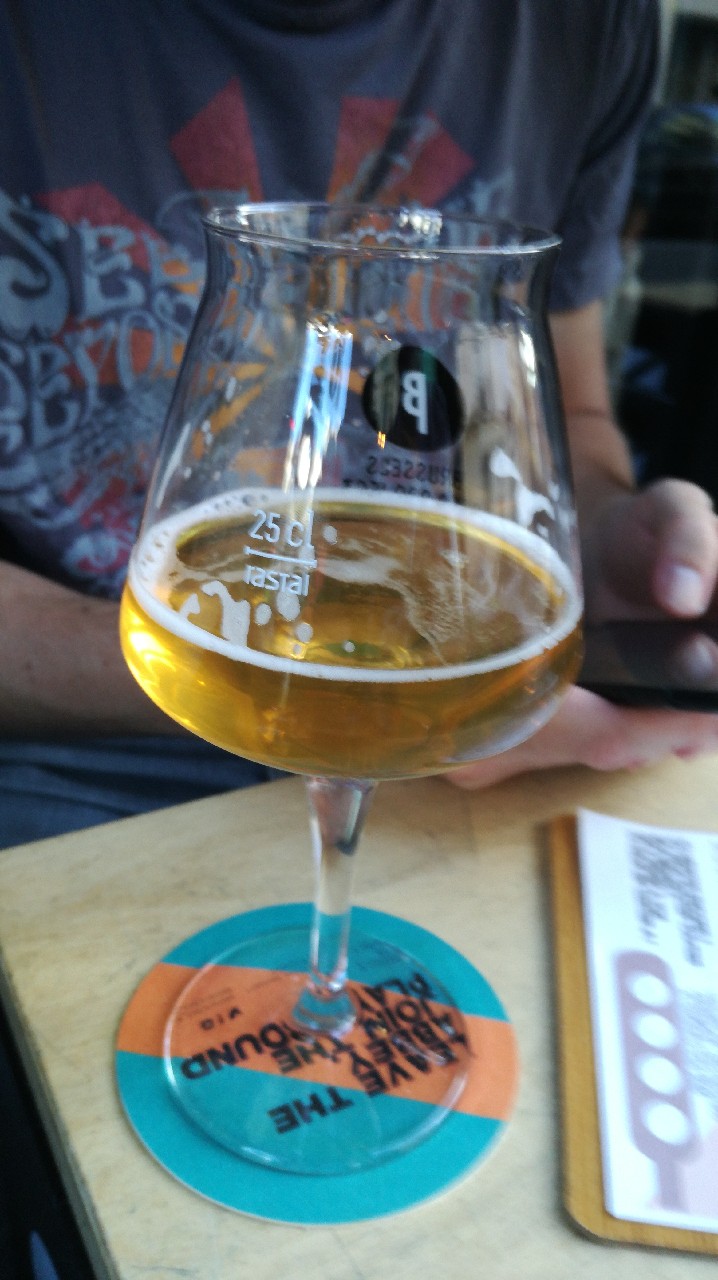 Marc T
@ Brussels Beer Project Pigalle
Quite classic but a tiny fruity taste at the end, good

OLUT: Samurai PANIMO: Great Divide Brewing Company OLUTTYYPPI: Blonde Ale MAA: Yhdysvallat VAHVUUS: 5,5% VÄRI (EBC): Sitruunankeltainen (-) KATKEROT (EBU/IBU): 20.0 TUOKSU: Banaaninen, hennon viikunainen, hennon maapohjainen. VAAHTO: Valkoinen, nopeasti ohi menevä, kahden sormen mittainen. GREY'S VIEW Ensipuraisu on miellyttävän tasapainoinen; mausteinen, nesteyttävä, puolirikas, hötterömäisen mukava. Runko on taattua Great Dividea; puolitukeva-tukeva, jota raikasmausteisuus sävyttää erinomaisesti. Päätös on hento, mieto ja puolipitkähkö, jättäen mukavan fiiliksen ja raikkaan tunnun suuhun. MUUTA MAINITTAVAA: Great Divide ja heidän riisipohjainen golden ale. Erittäin kelpuutettavaa omaan suuhun. Rikas mausteinen olematta tökerön hyökkäävä.