DIPA.
Avis
Very decent DIPA. Good strong aroma of citrus hops. Lovely cloudy wheat colour, nice piney resinous taste with a fullness in the mouth. Nice surprise from the HonestBrew box.

Gavin G
@ House Of The Trembling Madness (New shop)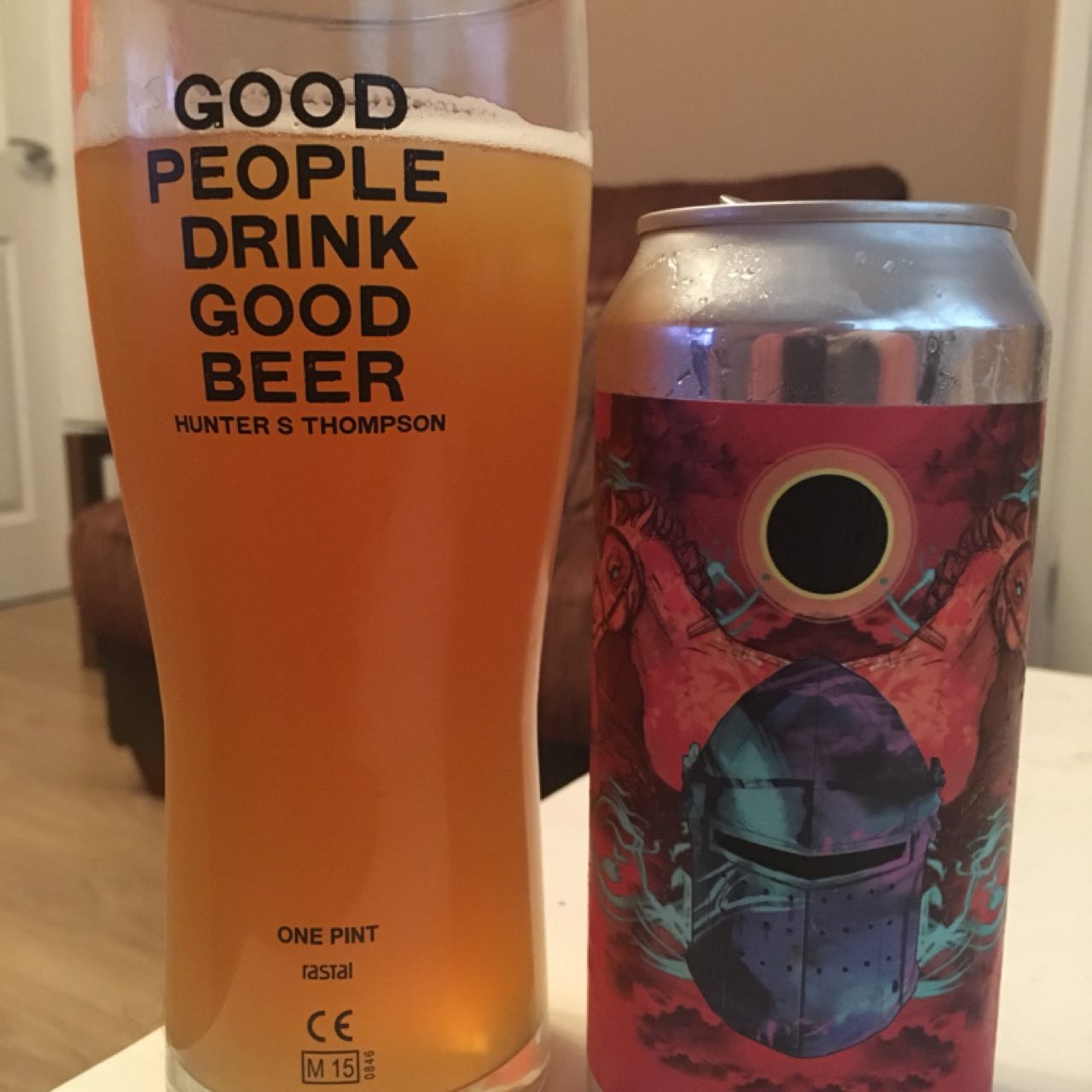 Decent DIPA with a very New England, piny taste to it followed up with that distinct sweetness I associate with this style of beer. Aroma of hops and good carbonation level help.