Old Speckled Hen has a full, smooth flavour and is very easy to drink. Its rich amber colour and superb fruity aromas are complemented by a delicious blend of malty tastes. Toffee and malt combine with bitterness on the back of the tongue to give a balanced sweetness, followed by a refreshingly dry finish.
Reviews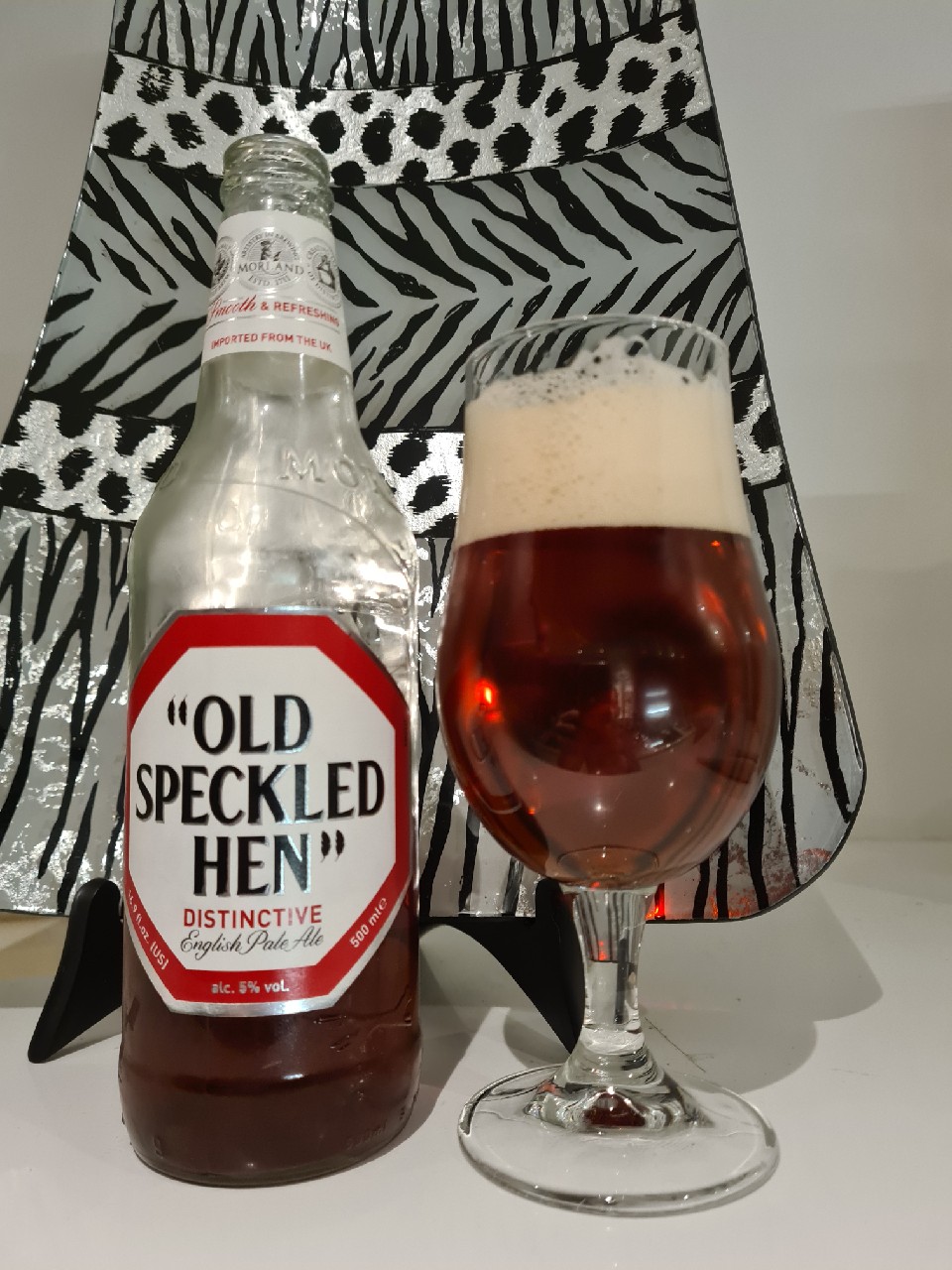 Een nogal bittere Pale Ale. Licht fruitig met een klein beetje karamel of zoiets. Al met al een soort waterig dun bier.
Patrick N
@ John Bull Pub & Restaurang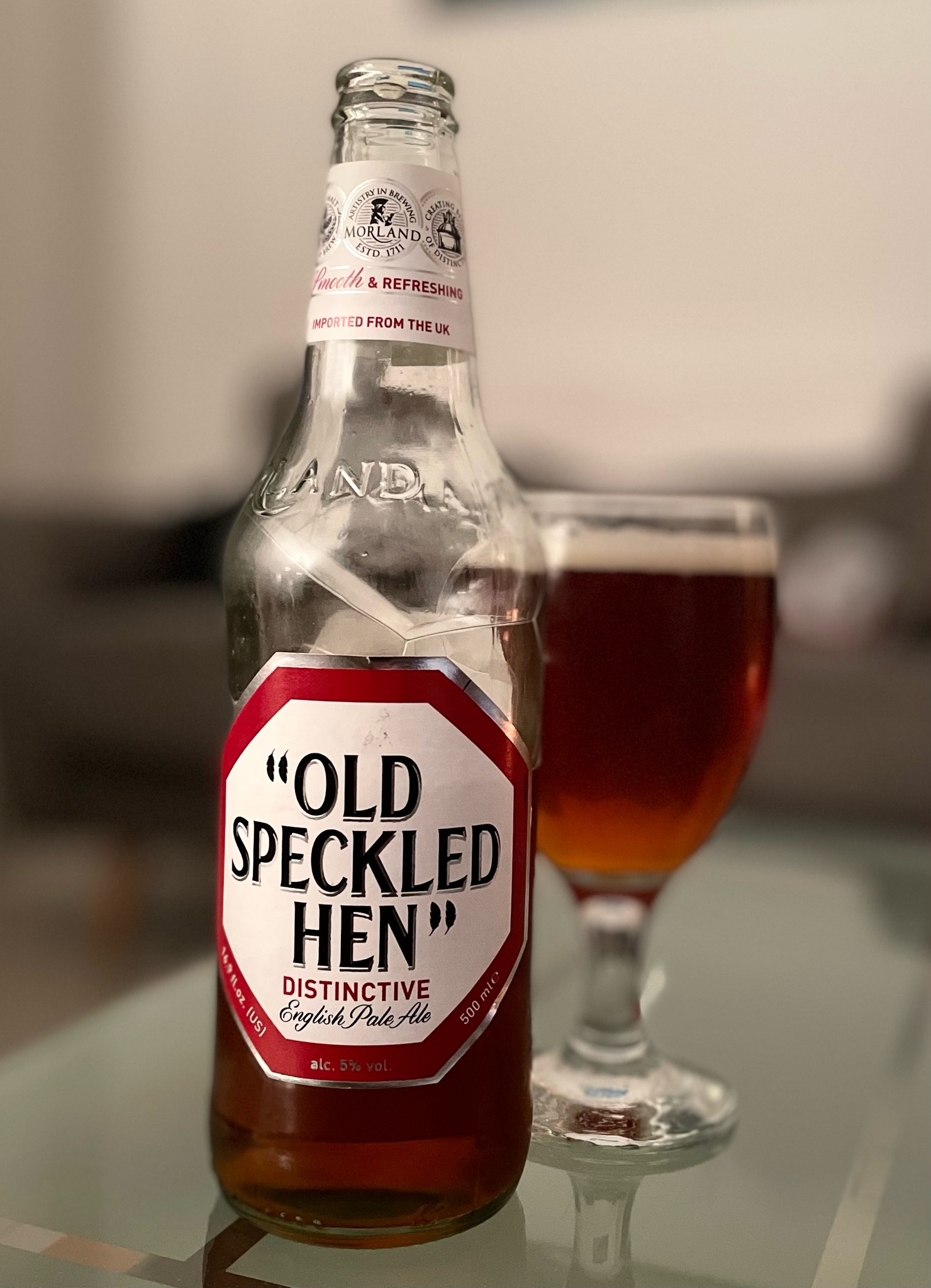 Zypern ist eine Hochburg für Urlauber aus UK. Deshalb gibts hier englische Biere in guter Auswahl. Eins davon ist heute bei mir zur Verköstigung eingeladen. Das Old Speckled Hen ist kupferfarben und von kurzlebiger Haube gekrönt. Olfaktorisch duftet es etwas ledern, der erste Schluck steigt sehr herb und bitter ein. Die Bittere übertönt alles, was dieses Bier hätte gut aussehen lassen können. Für mich ist das Ganze zu medizinisch. Holt mich nicht wirklich ab. On top kommt noch die durchsichtige Flasche. Unappetitlich für mich.



JJ_BEARMAN
@ The Whitmire Arms
Didn't blow me away but was nice with dinner.