Belgian Pale Ale.
Reviews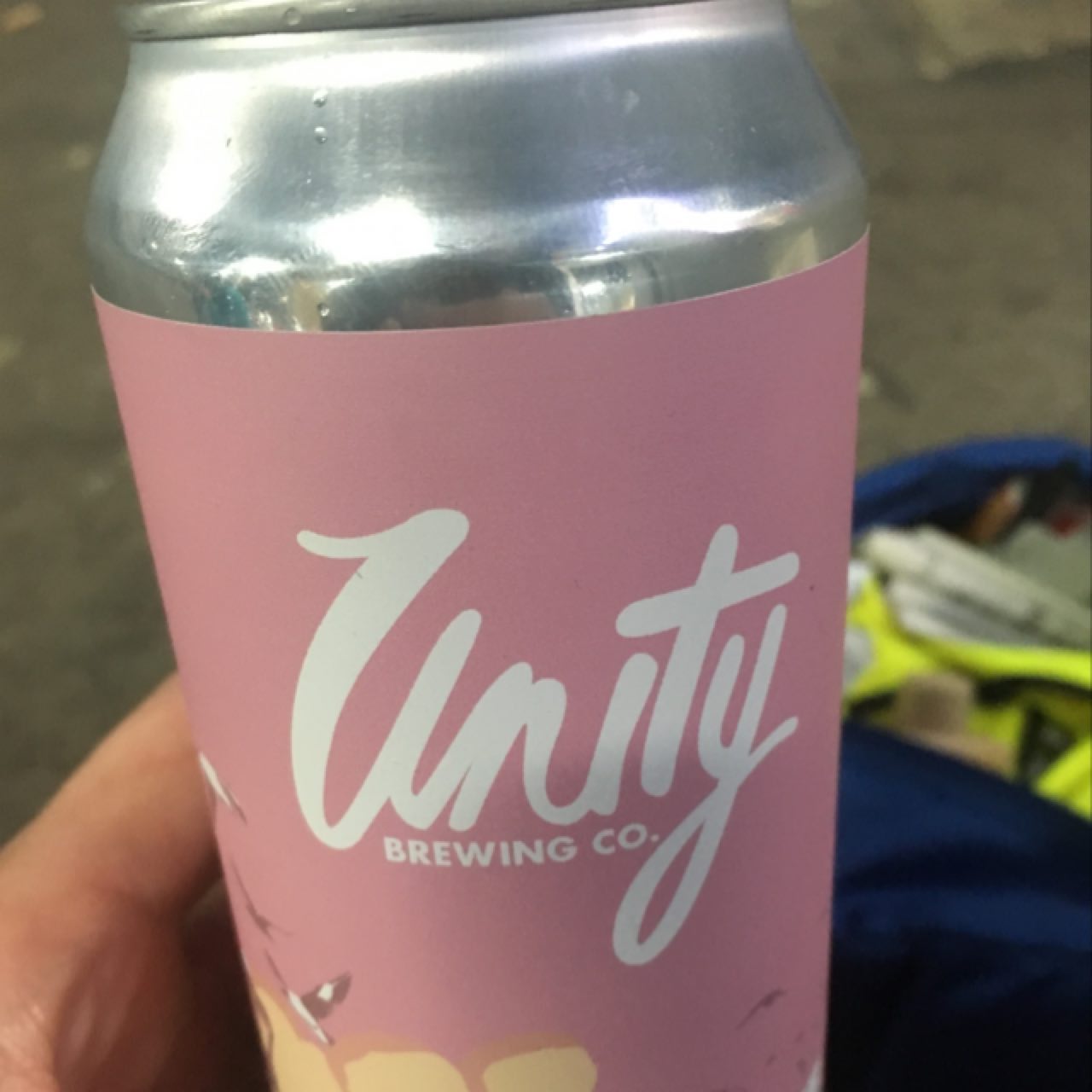 Easy to drink, smooth flavoursome Pale with satisfying bitter aftertaste

orson
@ Beer Merchants Tap
Tuoksussa happamuutta, hiivaa ja vehnää. Suutuntuma aika hiilihappoinen, hapan ja raikas. Maussa sitrusta, happamuutta, vehnää, hiivaa ja yrttejä. Jälkimaku öljyinen, greippinen ja kuiva. Oikein hyvä belgimäinen olut. Mukavan kevyt, mutta makupaletti kuitenkin siihen nähden jämäkkä.